2020 ANNUAL SYMPOSIUM REGISTRATION
The Coalition for Hemophilia B | 14th annual symposium
THursday, March 19 to Sunday, March 22
orlando, florida | Renaissance Orlando at SeaWorld
Deadline is September 27, 2019, for travel grant applications. Travel grants cover registration, economy-class travel, most meals, and three nights' hotel accommodations (applicants will be asked to pay a fee of $150 to cover a small portion of additional room costs). Download the 2020 Symposium travel grant form for full details.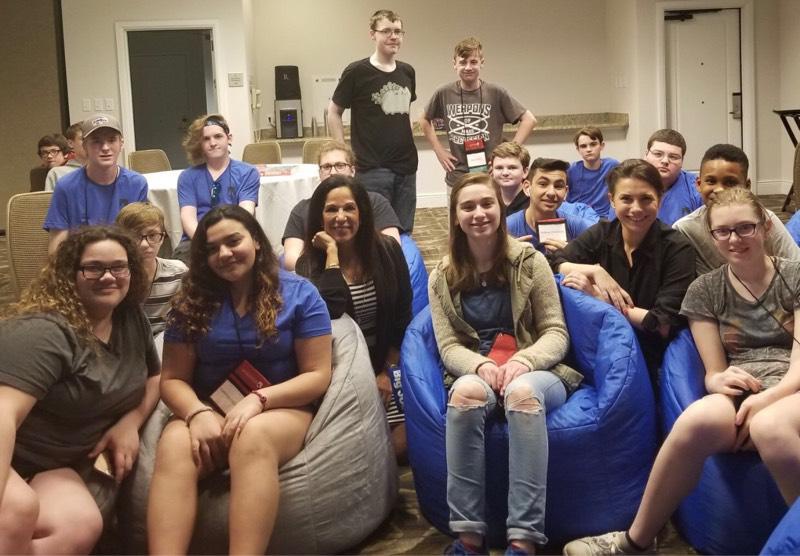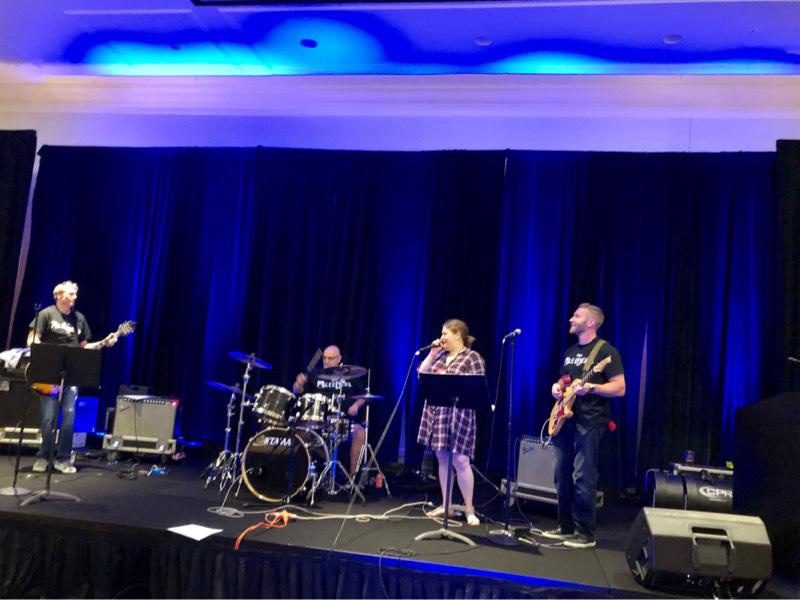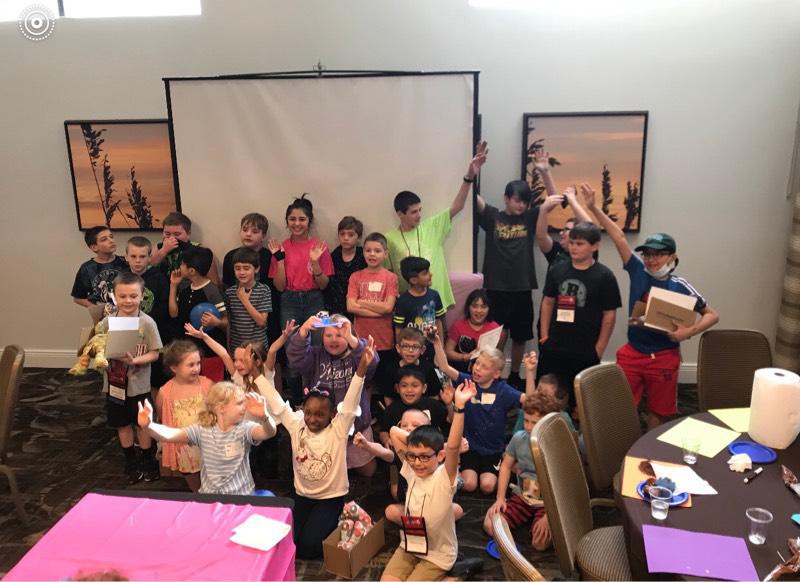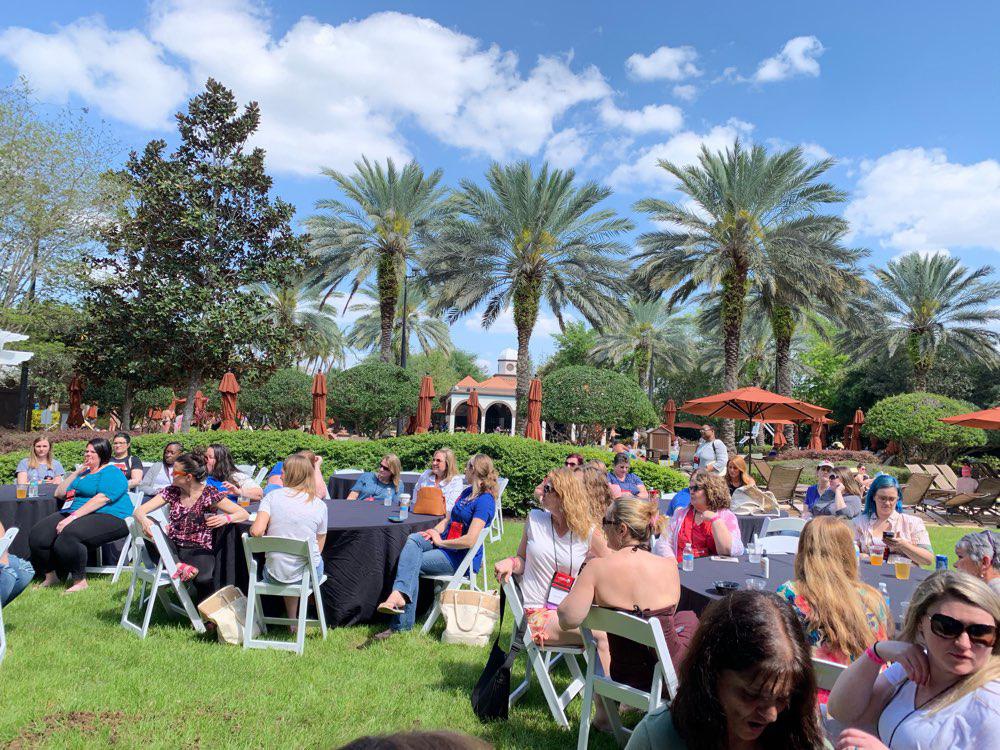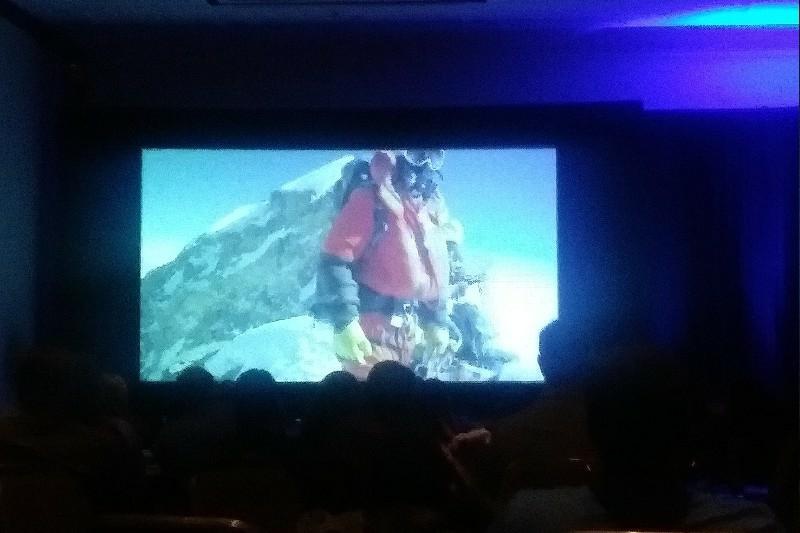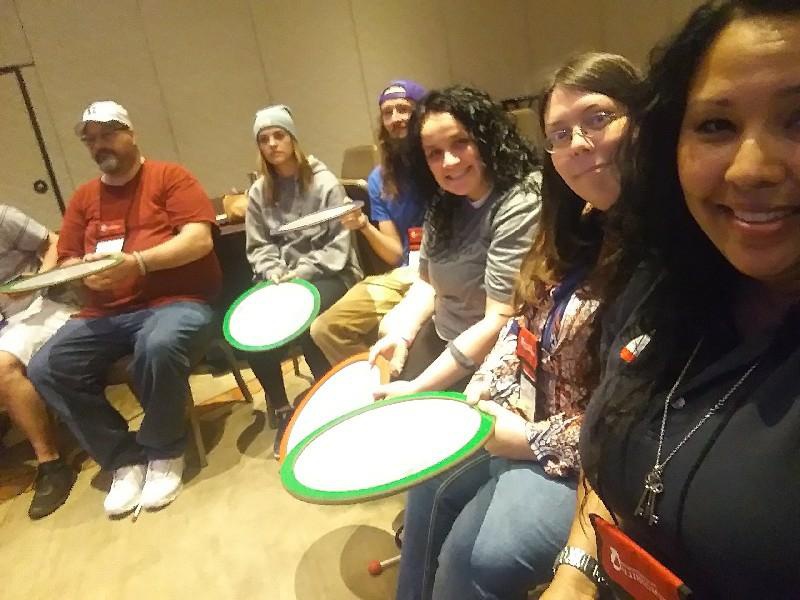 Registration for the Coalition's 2020 Symposium opens in late September 2019. Online registration is mandatory to attend. There are options to register as a family with hemophilia B, a general attendee (professional affiliation required), or an exhibitor. For any questions on registration, please email karenb@hemob.org.
WHY ATTEND?
Meet expert speakers and your peers at this largest yearly gathering exclusively for families and individuals affected by hemophilia B. The 2020 symposium includes three full days of educational meetings and multiple opportunities to share knowledge, strength, and experience. Registration includes access to all sessions, meals, and admission to the Saturday final night event.
WHO ATTENDS?
Coalition members who are patients with hemophilia B and their family members, primarily, and others who care and advocate for those living with hemophilia B (i.e., hemophilia B treatment providers, doctors, nurses, social workers, and other industry members).
New families (not currently registered as a Coalition member) can also apply for an opportunity to attend. Deadline for new families:. Use this New Families Only link.
Hotel Details
Renaissance Orlando at SeaWorld
6677 Sea Harbor Drive
Orlando, Florida 32821
Tel: 407-351-5555
Hotel Rate: We have a room block at the Renaissance Orlando at SeaWorld. Attendees receive a discounted room rate of $159 per night (which includes the resort fee). Please mention the Coalition for Hemophilia B when calling the hotel to make your arrangements.
2020 REGISTRATION COMING SOON
Family registration is free for patients diagnosed of hemophilia B and their family members.
General Attendee registration is for healthcare or industry professionals (e.g., doctors, nurses, social workers, other industry members). $350 fee applies. Options to pay by Credit Card or PayPal are available.
Exhibitor registration. Standard exhibit booth with two exhibitors is $3000; each additional exhibitor is $450. Options to pay by Credit Card or PayPal are available; use the Register as an Exhibitor link.
Exhibitors & sponsors: FOR Additional registrations
Sponsorship levels include a designated number of complimentary exhibitor registrations. If you require additional exhibitor registrations, please use our Exhibitor & Sponsor Registration Form. Additional attendees are $450 each.
FOR NEW FAMILIES ONLY
For new families who are not in our current database of enrolled members of the Coalition, a limited number of scholarships are available to cover most travel and hotel costs to attend the Annual Symposium at the Renaissance Orlando at SeaWorld March 19-22, 2020. If you are a new family, download here our NEW FAMILIES APPLICATION (PDF). All forms must be returned by:. Questions? Email Farrahm@hemob.org 
Symposium News
Reimbursement Form for CHB 2020 Annual Symposium

Past Symposiums